Seasonal Hiatus resuming in Spring 2020
We hope everyone is having a FABULOUS Fall!  Our group will take a break for the upcoming months.  Look for cool changes coming in the Spring of 2020.  Take care until then!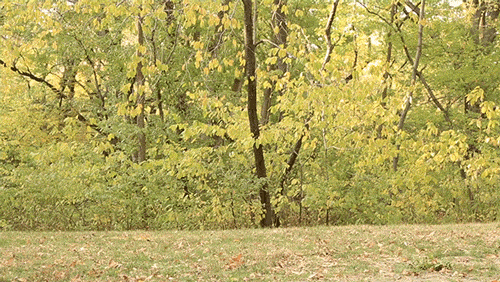 Please reload
I'm busy working on my blog posts. Watch this space!
Please reload